About Rohith Krishna
Rohith hails from Medak, a district in Telangana State. His father Krishna is an Educational officer in Telangana state, and his mother Vinoda was a faculty of History. Rohith graduated in Civil Engineering from the CMR College Of Engineering and Technology, Hyderabad.
His short film "Soulmate" was officially screened in his college( CMRCET ) auditorium as well. He completed his graduation from CMR College Of Engineering And Technology in Civil Engineering Now he showing another angle of himself by writing a book Pandemic which is based on the ongoing Coronavirus. He and his friend Nitika made this masterpiece.
LiFT: Tell us about your book, the journey of writing it and its content.
Rohith: This Book "Pandemic" is all about Coronavirus, how it started in India, and how it affected common people. In this book, the struggles of commoners during Covid time were written. It's a debut book from Rohith but he proved himself by writing the book emotionally, while reading some lines in the book you may cry also and some lines make you smile as well. It just this Pandemic also contains a beautiful love story as well.
The author says When he saw the people's struggles when he saw day laborers walking miles to reach their homes during Covid his heart melted and decided to write about them.
He further added, In this journey, his friend Nitika who is from Himachal Pradesh helped a lot in developing this story. The Author said the climax was entirely designed by Nitika, who was the first critic of his book as well.
LiFT: What is the message you want to spread among folks with your writings?
Rohith: I just want to thank all of them for choosing my book that's it.
LiFT: What are the activities you resort to when you face a writer's block?
Rohith: It's a common problem for every writer, but thankfully am having Nitika who helps in this kind of situation. We discuss it and resolves the issue very effectively.
LiFT: What if your story will be adopted as a movie? Whom would you want to work as a director or actors in it?
Rohith: Obviously, I want to Direct it and my Co-author Nitika will play the lead role in it.
LiFT: Are you working on your next book? If yes, please tell us something about it.
Rohith: Yea, I just started thinking about my next book, but I think its too early to talk about it.
Click here to order Rohith Krishna's Book – PANDEMIC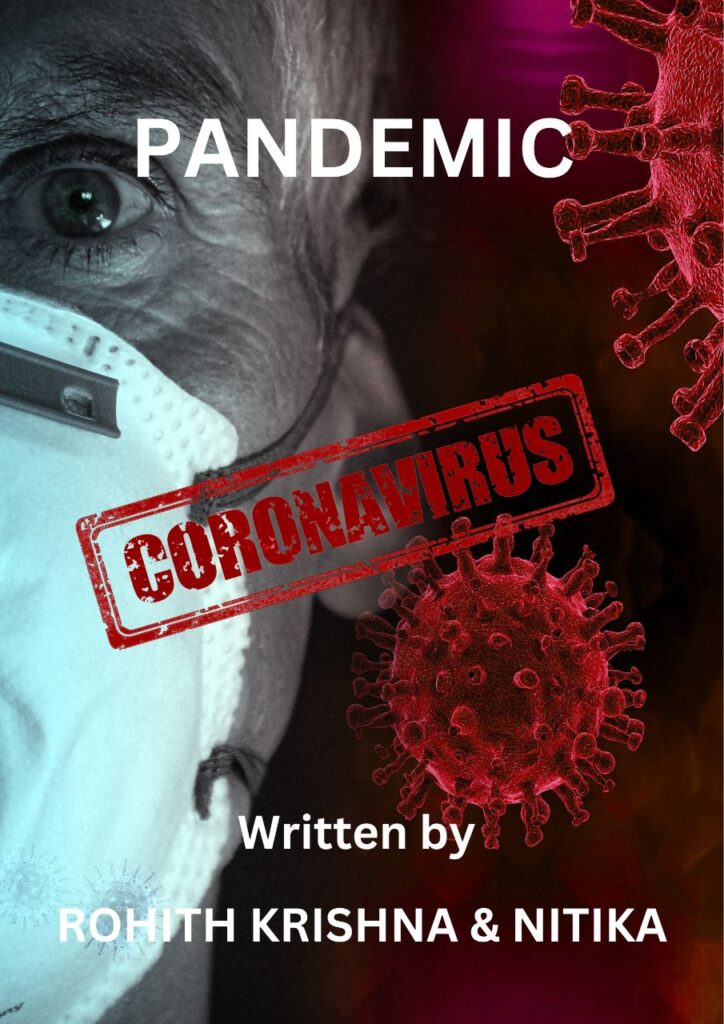 Total Page Visits: 139 - Today Page Visits: 1