About Riya Jain
Riya Jain is a writer for the last 11 years. She published her first solo book recently. She loves to read and has dedicated some of her works to Tiger Shroff, Michael Jackson and Johnny Depp. She has been published in 22 Anthologies.
LiFT: Tell us about your book, the journey of writing it and its content.
Riya: This book is about different things in life and has been in progress for the last 3 to 4 years and happened to be published recently. It is a collection of short stories and poems that have been inspired by close friends and family and one or the other love interest.
LiFT: Why you chose this title?
Riya: Because it felt right and it was something that connected. And it was something that i think justifies the book.
LiFT: When did you realize that you want to be a writer and what's your inspiration behind it?
Riya: I didn't realize until I was told by my teachers that i can do it and maybe have a side hustle in writing. My big inspiration are my teachers and I want to do them proud.
LiFT: Where do you see yourself ten years down the line in the world of literature?
Riya: Maybe becoming the voice of people that can't be heard. And speaking out the emotions as well.
LiFT: How much do you think marketing or quality of a book is necessary to promote a particular book and increase its readers?
Riya: Both are necessary. Because if the book is not good then no one will buy it. And same goes for marketing.
LiFT: What is the message you want to spread among folks with your writings?
Riya: Just read it as if you were going through that emotion whatever it may be.
LiFT: What do you do apart from writing?
Riya: I am a student of graphic designing.
LiFT: What are the activities you resort to when you face a writer's block?
Riya: Hearing songs, going for a walk and reading books. And talking to other writers.
LiFT: Are you working on your next book? If yes, please tell us something about it.
Riya: Yes I am. And it is a showcase of the different cultures in India.
LiFT: What are your suggestions to the budding writers/poets so that they could improve their writing skills?
Riya: Just see the genre you are good at. And the type of writing you are good at.
Click here to order Riya's Book – Life Unplugged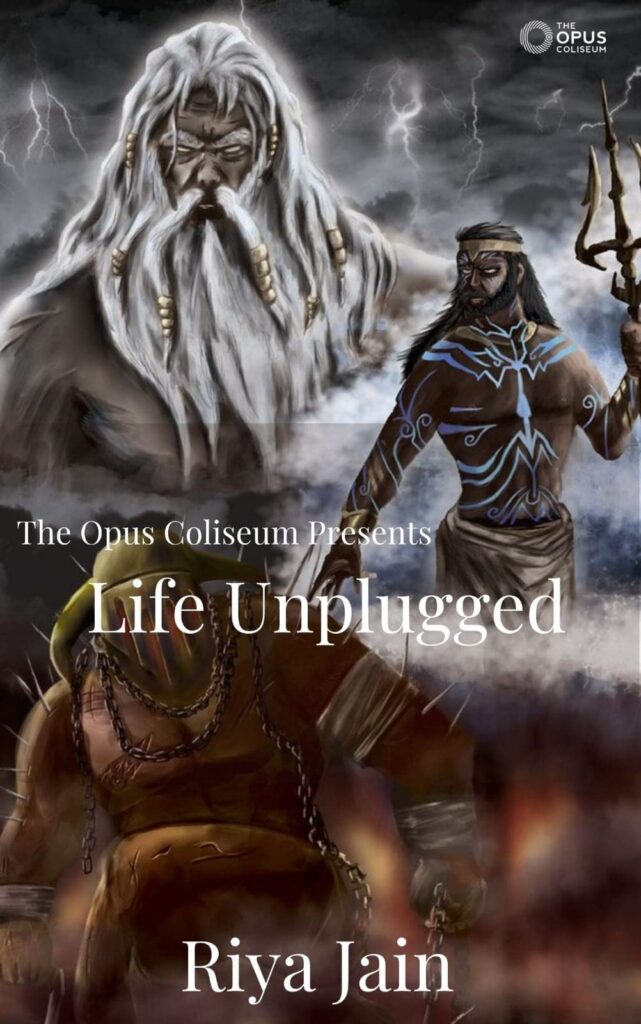 Total Page Visits: 207 - Today Page Visits: 1