About Turiya
Turiya is a poetess who draws inspiration from nature, mysticism and stillness. Through her writing she invites you on a journey of self exploration and takes you deep into yourself to remember the questions you used to ask of yourself.
LiFT: Tell us about your book, the journey of writing it and its content.
Turiya: The Vast Empty is a collection of poems – It is a blend of inquisitiveness, imagination, creativity and romanticism, which attempts to capture those thoughts and feelings that everyone has experienced at least once in their lifetime (perhaps more often).
These short lyrical poems are aimed at taking us to those moments, like a flashback, relive those moments, and experience those emotions again.
I wanted people to feel calm, refreshed and largely happy when they read my poems and see themselves in the narration. Something that appeals to them and is relatable.
LiFT: Why you chose this title?
Turiya: It just seemed right, and it is a recurring theme in several poems. And captures what I feel.
LiFT: When did you realize that you want to be a writer and what's your inspiration behind it?
Turiya: Everyone has a story or a poem in them. I felt the time was right to share mine.
LiFT: Where do you see yourself ten years down the line in the world of literature?
Turiya: I hope to be a voice that leads people back to poetry.
LiFT: How much do you think marketing or quality of a book is necessary to promote a particular book and increase its readers?
Turiya: Both are critical. People need to know that the book exists before they decide if they want to read it.
LiFT: What is the message you want to spread among folks with your writings?
Turiya: I'd love for more people to read poetry without being intimidated by the genre. Poetry is not esoteric- it's amongst the most powerful way to capture a story!
LiFT: What do you do apart from writing?
Turiya: I do many things, all of which I am passionate about- I work, I read, I learn music. Basically, I experience life in all its facets which then goes to inform my writing.
LiFT: What are the activities you resort to when you face a writer's block?
Turiya: I meditate and wait for the poem to find me.
LiFT: Are you working on your next book? If yes, please tell us something about it.
Turiya: Yes. There are several poems which are not yet published and poems I keep writing which will be in The Vast Empty – Volume 2.
LiFT: What are your suggestions to the budding writers/poets so that they could improve their writing skills?
Turiya: Keep experimenting and keep writing. Art and creativity is subjective. As long as you leave the paper better than you found it, it's a good outcome.
Click here to order Turiya's Book – The Vast Empty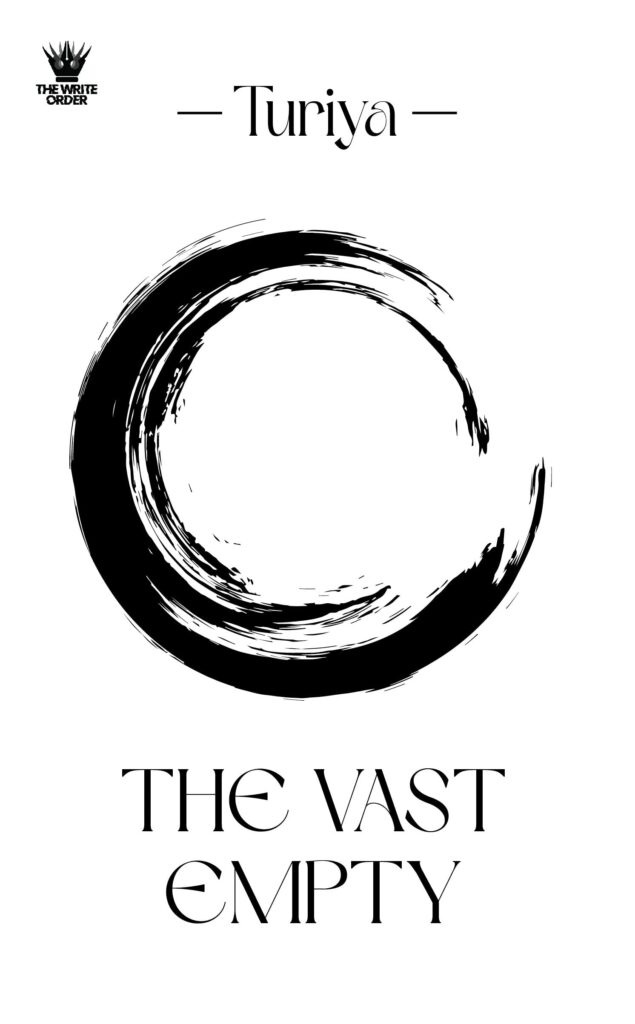 Total Page Visits: 208 - Today Page Visits: 1