About Jeevan Gaikwad:
Jeevan Gaikwad is born, raised, and educated in Pune with more than 18 years of professional work experience in organisations such as Wipro Limited, Accenture, and IBM. He enjoys travel, wildlife, and photography.
LiFT: Tell us about your book, the journey of writing it and its content.
Jeevan: The book is about contemporary love and how love transcends and trumpets all other emotions. The book is about the organic and effortless nature of love. It is a tale of how love is always a work in progress. I started writing in 2011 and the story has evolved in the seven years that it was written.
LiFT: Why you chose this title?
Jeevan: The title is a testimony to all those untamed hearts that wander or find their course in the latent quest of their heart's desire.
LiFT: When did you realize that you want to be a writer and what's your inspiration behind it?
Jeevan: I never thought I would ever be a writer. I just had a story to tell in 2011 and that's how I began writing. I suppose the story just came to me and it would've been a grave injustice if I wouldn't develop it further. So the book is more of an accidental nature rather than a conscious effort. But once I knew I wanted to write, the story just kept overflowing.
LiFT: How much do you think marketing or quality of a book is necessary to promote a particular book and increase its readers?
Jeevan: Marketing is super important because it is how you see opportunities for the book. Marketing is the interface to connect your story to people.
The quality of the book is what will make the sales. If your story connects to people, it was translate into revenue – but beyond revenue to the spiritual human bonds that tie people to one another.
LiFT: What is the message you want to spread among folks with your writings?
Jeevan: I want to share stories that are not being told or those that haven't found a voice.
LiFT: What do you do apart from writing?
Jeevan: I am a corporate slave.
LiFT: What are the activities you resort to when you face a writer's block?
Jeevan: Travel or be in the company of nature.
LiFT: What if your story will be adopted as a movie? Whom would you want to work as a director or actors in it?
Jeevan: Someone whose shares her spirit with Angelina Jolie.
LiFT: Are you working on your next book? If yes, please tell us something about it.
Jeevan: SHRW Part 2 – some ideas are being conceived but nothing concrete yet.
LiFT: What are your suggestions to the budding writers/poets so that they could improve their writing skills?
Jeevan: Follow and nurture your creative process. Skills can be developed over time.
Click here to order Jeevan's Book – Some Hearts Run Wild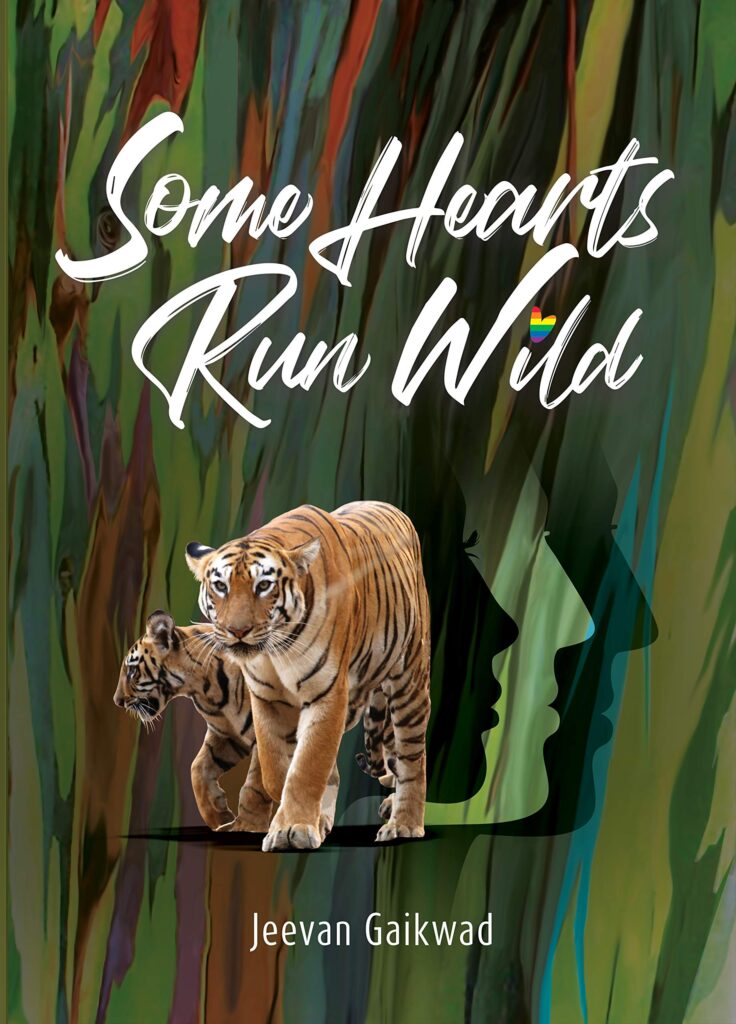 Total Page Visits: 341 - Today Page Visits: 1